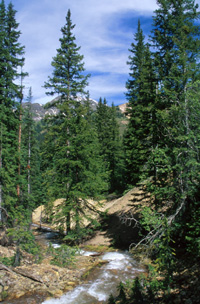 Welcome to Geo Scientific Ltd, a leading supplier of Watershed Monitoring Instrumentation.
We provide cost effective, reliable solutions for your Hydrology, Hydrogeology & Meteorology monitoring applications by keeping up-to-date with the latest product developments.
With today's restrictive budgets, choosing the right equipment for your application is more important than ever. We have demo and rental equipment to 'try before you buy' and a complete repair and calibration facility.
To ensure a trouble free start, we configure and calibrate all data logging and water quality systems, as well as provide maintenance and installation advice.
You will find some of our most popular instruments in the left-hand menu organized into 7 categories. Please contact us for further details, including pricing, so we can help find the right solution for your application.